Reconstruction Services in Dayton, OH
If your property has faced irreparable damages, reconstruction may be the only option you have. At Teasdale Fenton, we are your one-stop full-service cleaning, restoration and reconstruction company after your property has been hit with fire damage, water damage, storm damage or any other type of structural damages in Dayton, OH and surrounding areas.
We specialize in reconstruction services following restoration work so you can rest assured that your property will be returned to normal in no time. With our reconstruction and restoration specialists on the job, you never have to worry about extensive damages or going over budget because we are there every step of the way. Our reconstruction team will oversee the entire reconstruction process from start to finish and communicate with you every step of the way so you always know what's going on in your home or office.
Restoration Services Offered in Dayton
Because reconstruction doesn't just happen out of nowhere, we offer professional cleaning and restoration services to repair the damages before rebuilding your property. Services we offer to property owners in Greater Dayton, OH include:
Contact Teasdale Fenton for Reconstruction in Dayton
Teasdale Fenton is your one-stop solution for cleaning, restoration and reconstruction. Once we're done, your residential or commercial property will be returned to normal like nothing ever happened.
When you need a trusted cleaning and restoration company to repair water or fire damage and reconstruct your property, contact Teasdale Fenton for reliable reconstruction services in Dayton, OH. Give us a call today at 937-600-6717 to learn more.
Reconstruction Example 1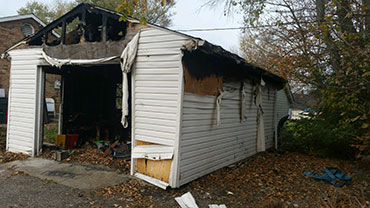 Example 1 Before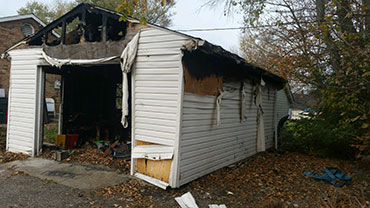 Example 1 Demo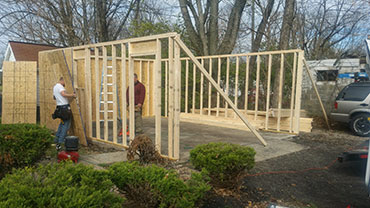 Example 1 Framing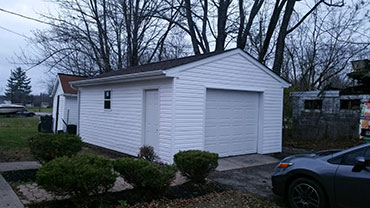 Example 1 Finished
Reconstruction Example 2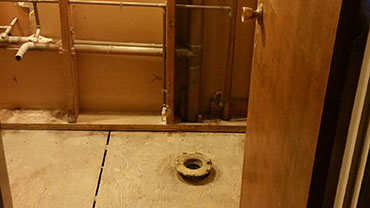 Example 2 Before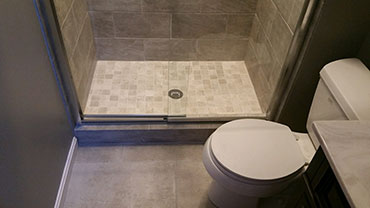 Example 2 After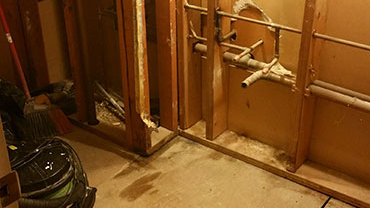 Example 2 Before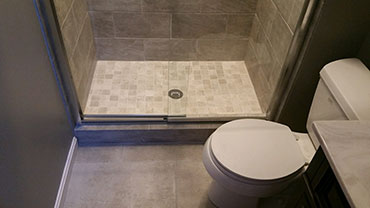 Example 2 After
Reconstruction Example 3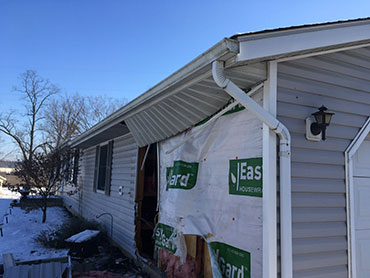 Example 3 Before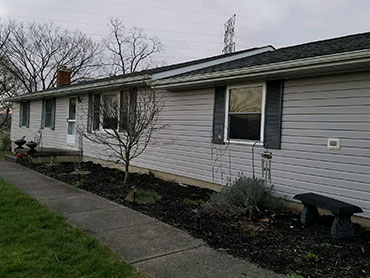 Example 3 After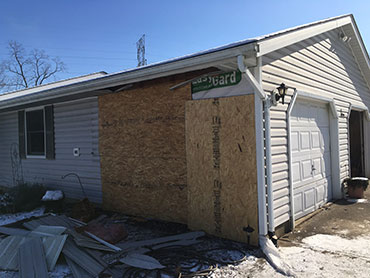 Example 3 Before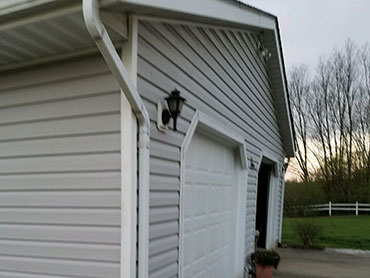 Example 3 After